What we do in Class Three
This half term our curriculum theme is focused on 'Water water everywhere'. We will explore this in geography and through the texts we study in class.
Our focus text this half term will be continuing with 'The London Eye Mystery' By Siobhan Dowd and the picture book 'Flotsam' By David Wiesner. In the London eye we are very much looking forward to seeing solving the mystery. This will lead us into a focus on seas arond the world - we explore the intriguring book 'Flotsam'. In science we will be discovering all about rocks and the Year 6 will be reveiwing light.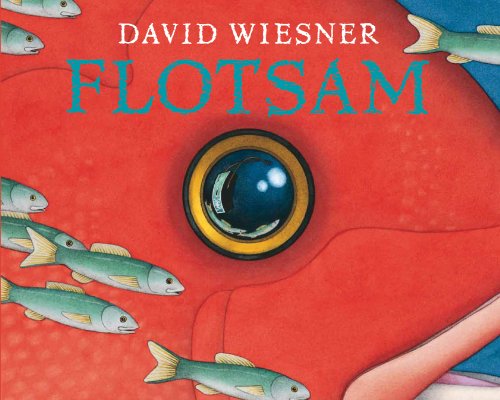 Class Three Newsletters
Please take a look at our Class 3 currciulum newsletter here to find out more about what we will be learning ...
WHAT CAN WE DO AT HOME?
Learning is important across a child's life and therefore we ask that children complete little jobs and tasks at home. Each week children will be given a learning homework task that reflects the learning that we have completed at school; this may be maths/ literacy or topic related. There is an expectation that this is completed and returned to school.
Please ensure that reading takes place at home, we learn our times tables, and we learn any spellings that we may be given. .
Reading lots is always important and it is also important that we write what we have read in our reading records. Remember that we have the top 50 books to read before you leave Class Three! The document is in your reading record but can also be found on the recommended reading page.
Visit these websites to help you learn: